Performing Artist Consultant and Author to Performing Artist Pathway, Brianna Ruelas is passionate about aligning creatives with a business mindset, so that they can secure a solid foundation for their music careers. She works with Indie Artists at every stage of the game, giving them strategies that lead to a clear action plan and the skills to execute upon that plan. The Performing Artist Pathway Course, which includes group coaching, provides business strategies for a sustainable career in music and will give you the confidence to own your music business like a BOSS.
Learn More Now by Clicking the GREEN "CHECK OUT COURSE" button above.
"Brianna has been an amazing artist consultant. She's helped me manage and organize my career. From helping me prepare for auditions, vocal warm up tips, scheduling social media posts and content, helping build and gain my loyal fan base, and also giving me the courage to tell my story to the world. Brianna always has the best advice and knowledge to give to help you get to the next level. There's a lot more I can say but it'd be a book full. Thanks for everything, Brianna." 
- Jo James, Blues/Funk/Soul Artist, Austin TX, Featured on The Voice, Season 17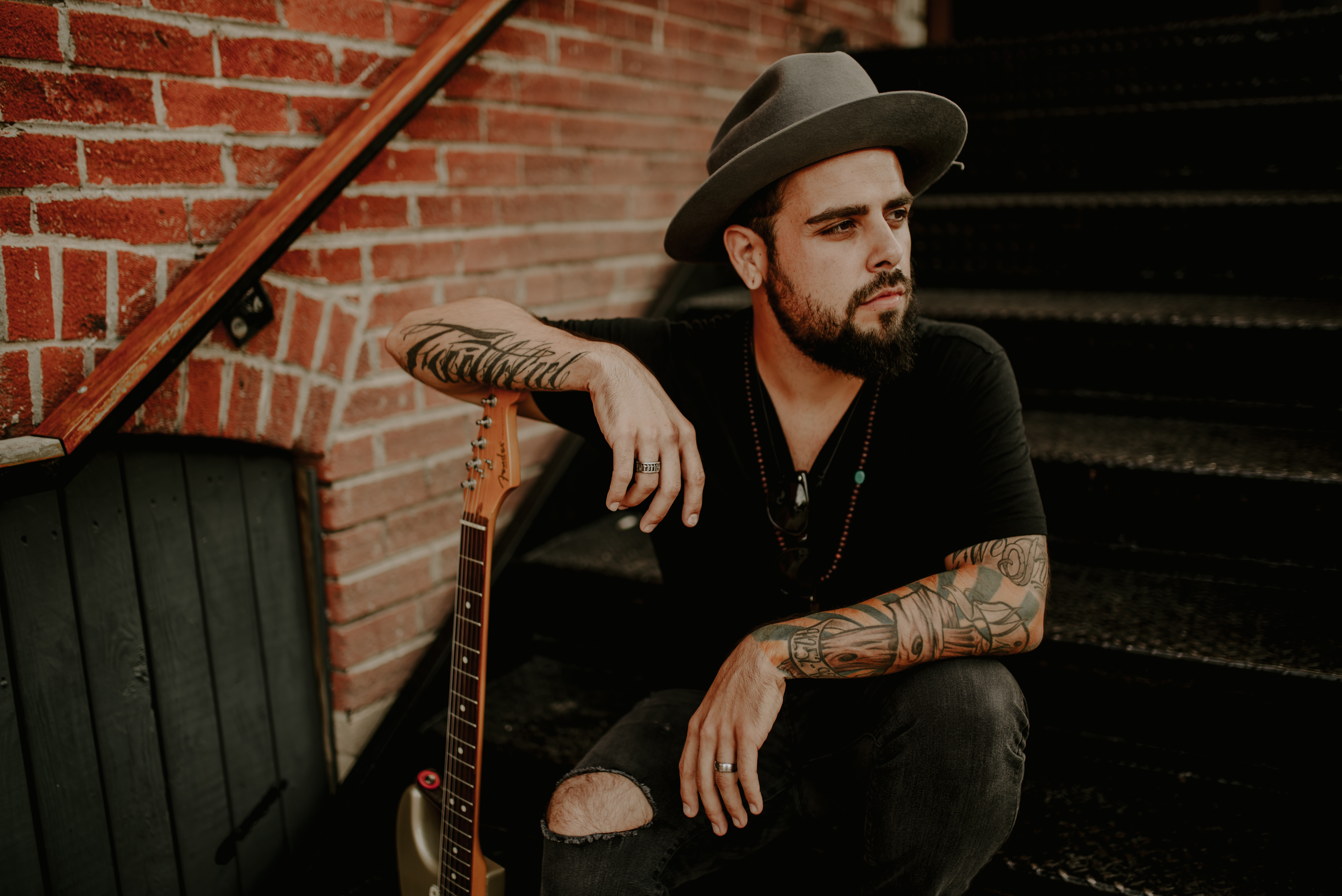 "Brianna has helped me change the way I approach my music business and made a huge impact. She has helped me become more organized and focused on time management, as well as prioritize my goals. She has given me the confidence and support needed to move my business to the next level.
Brianna is very easy to work and brainstorm with and I would highly recommend her to anyone that is looking for some support and guidance with their music careers."


Jeremy Hankins, The Feathered Fish Band, Rock-N-Reggae Band - San Diego, CA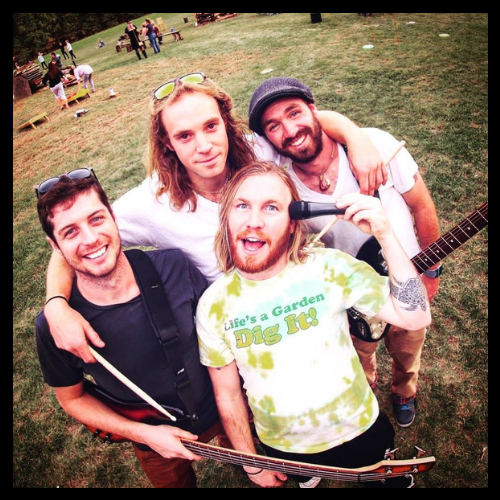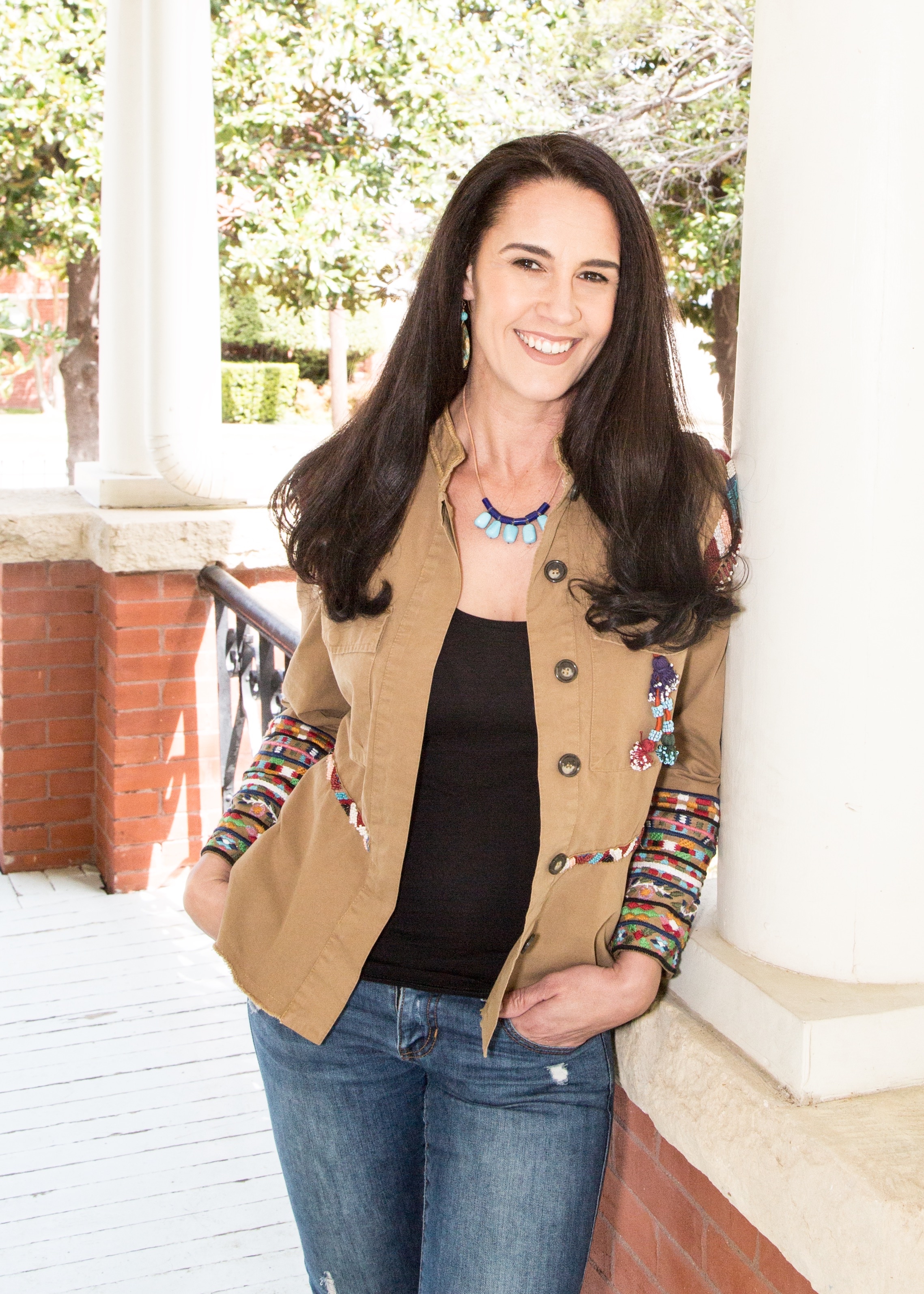 Hi, I'm Brianna!
I'm a Dallas Based Strategy Consultant for Performing Artists, Singer-Songwriter and Author to Performing Artist Pathway: Navigate the Highs and Lows On Your Music Journey.
I'm passionate about alligning you with a secure foundation for your music business.
As a singer and performer for thirty years, I studied internationally and performed all genres, from jazz to rock to pop, received a BA in Theatre Arts from Pepperdine University, and spent years honing my musical theatre chops.
After graduating college, I departed from the theatre to pursue music as a solo artist and also worked as a commercial voiceover actor. I've fronted my own rock band and experienced the reality television craze in its early days, as a Top 100 finalist on American Idol, Season 4. (Carrie Underwood's Season)
My expertise and background as a Singer/Songwriter, Vocal & Performance Coach and Small Business Owner (my husband and I own several Dallas restaurants), led to mentoring and consulting for Indie Artists and Bands, giving them the business tools need for a sustainable music career. 
You can learn more about me at www.briannaruelasmusic.com & follow me on Instagram or Facebook @briannaruelasmusic